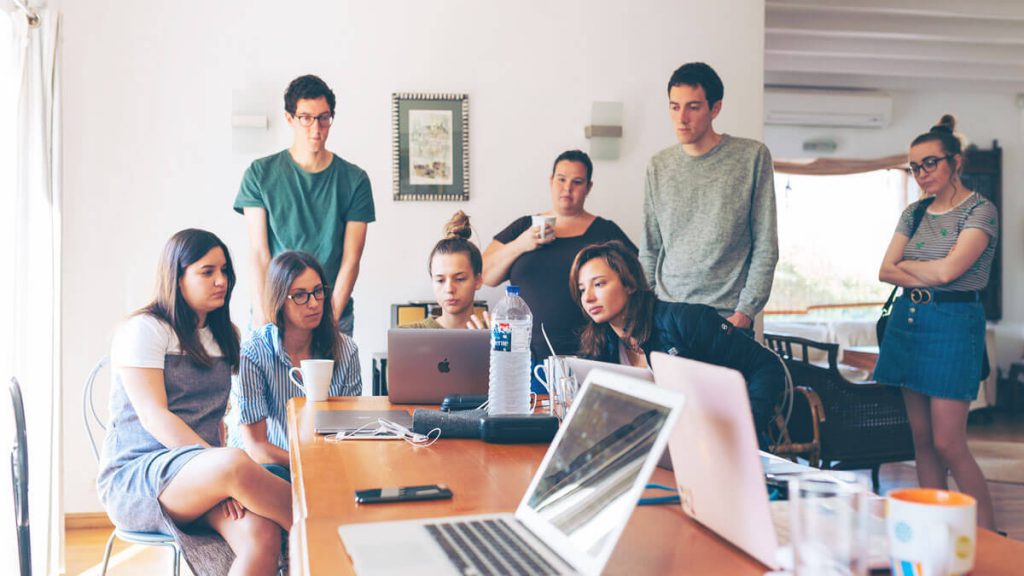 About Us
Welcome to the world of THE HEDAYAT– Handmade Leather Goods- a place where premium quality and great value go hand in hand. Every THE HEDAYAT product is carefully built to deliver exceptional quality. Right from the materials used, to detailed quality checks, to thoughtful improvements, quality is at the core of everything we do.
We invest our resources only on what is important to you and minimize costs on things like packaging, advertising and other extras that don't add value. This helps us keep our costs low and create products that deliver more value for the money you pay. Expect a little more every time you buy a THE HEDAYAT product.
Leather product is smooth and soft, sometimes it's easily stretches during machine production process. Compared with machine production, we select hand made production for maximum to reduce the rate of leather get stretch. Apart from sewing, which is done with assistance of professional sewing machine, THE HEDAYAT product is handmade by our experienced craftsmen with the traditional tools: cutting knife, scissor and hammer
A few words about​
MYSELF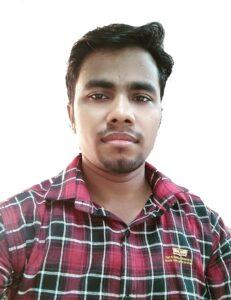 ---
Hi , I am an artisan of Leather goods. It's our inborn. I used to design , Develop and serve Direct to you. With bringing forward Legacy in Craftsmanship.
---
HEDAYATULLAH
OWNER

GLOBAL SHIPPING

Free Fast Shipping in India

10 days Return

SECURE PAYMENTS