About Us
Welcome to the world of THE HEDAYAT– Handmade Leather Goods- a place where premium quality and great value go hand in hand. Every THE HEDAYAT product is carefully built to deliver exceptional quality. Right from the materials used, to detailed quality checks, to thoughtful improvements, quality is at the core of everything we do.
We invest our resources only on what is important to you and minimize costs on things like packaging, advertising and other extras that don't add value. This helps us keep our costs low and create products that deliver more value for the money you pay. Expect a little more every time you buy a THE HEDAYAT product.
Leather product is smooth and soft, sometimes it's easily stretches during machine production process. Compared with machine production, we select hand made production for maximum to reduce the rate of leather get stretch. Apart from sewing, which is done with assistance of professional sewing machine, THE HEDAYAT product is handmade by our experienced craftsmen with the traditional tools: cutting knife, scissor and hammer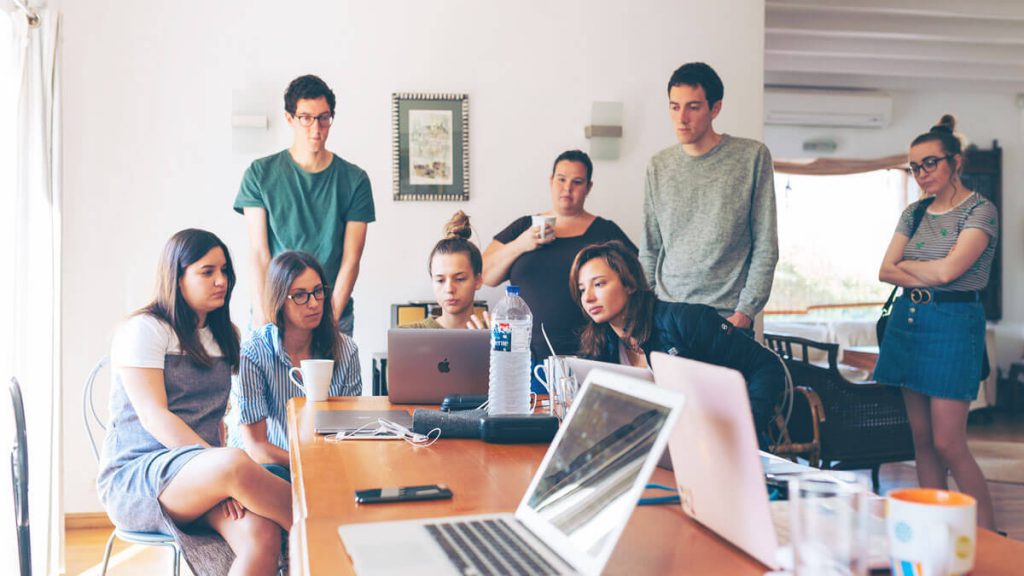 A few words about​
MYSELF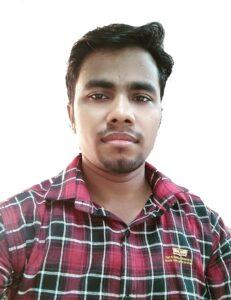 ---
Hi , I am an artisan of Leather goods. It's our inborn. I used to design , Develop and serve Direct to you. With bringing forward Legacy in Craftsmanship.
---
HEDAYATULLAH
OWNER
About HEDAYATULLAH
Leather goods have been a symbol of luxury and durability for centuries. From wallets and belts to bags and shoes, leather products are an integral part of our daily lives. The Hedayat, a Kolkata-based brand, has been creating handmade leather goods that combine traditional craftsmanship with modern designs. The brand is renowned for its exceptional quality and attention to detail, making it a favorite among leather lovers worldwide.
The Hedayat was founded in 2016 by Hedayatullah were his grandfather begins. He grew up in a family of leather craftsmen and were passionate about continuing the legacy. The brand's philosophy is to create products that are both functional and fashionable, using only the finest materials and techniques. The brand's name "Hedayat" means "guidance" in Persian, and their goal is to guide customers to choose products that are not only beautiful but also sustainable and ethical.
All of The Hedayat's leather products are made by hand in their workshop in Kolkata, India. The brand uses only the highest quality, full-grain leather that is vegetable-tanned, a traditional and eco-friendly method that uses natural materials such as bark and leaves to create a beautiful patina over time. This method is not only environmentally friendly but also produces leather that is more durable and long-lasting than chemically-treated leather.
The Hedayat's range of products includes bags, wallets, belts, and accessories for both men and women. Their designs are timeless and elegant, with a focus on functionality and versatility. The brand offers a wide range of colors and finishes, from classic brown and black leather to bold and colorful options that are perfect for making a statement.
One of The Hedayat's signature products is the "Jhola" bag, a traditional Indian shoulder bag that has been given a modern twist. The bag is handcrafted from soft leather and features intricate embroidery and embellishments. The Jhola bag is spacious enough to carry all your essentials and is perfect for everyday use or special occasions.
Another popular product is The Hedayat's leather journal cover, which is designed to fit standard-sized journals. The cover is made from premium leather and features a hand-stitched border, giving it a unique and personal touch. The cover also includes a pen loop and pockets for storing notes and cards.
In addition to their beautiful products, The Hedayat is committed to ethical and sustainable practices. The brand uses only leather from suppliers who follow strict animal welfare standards, and all their products are made in a fair and safe working environment. The brand also supports local artisans and traditional craft communities, helping to preserve their skills and knowledge.
In conclusion, The Hedayat is a brand that offers high-quality handmade leather goods that are both beautiful and sustainable. Their commitment to traditional craftsmanship and ethical practices sets them apart from other brands, making them a favorite among leather lovers worldwide. If you're looking for a beautiful and long-lasting leather product, The Hedayat is definitely worth checking out.

GLOBAL SHIPPING

Free Fast Shipping in India

10 days Return

SECURE PAYMENTS